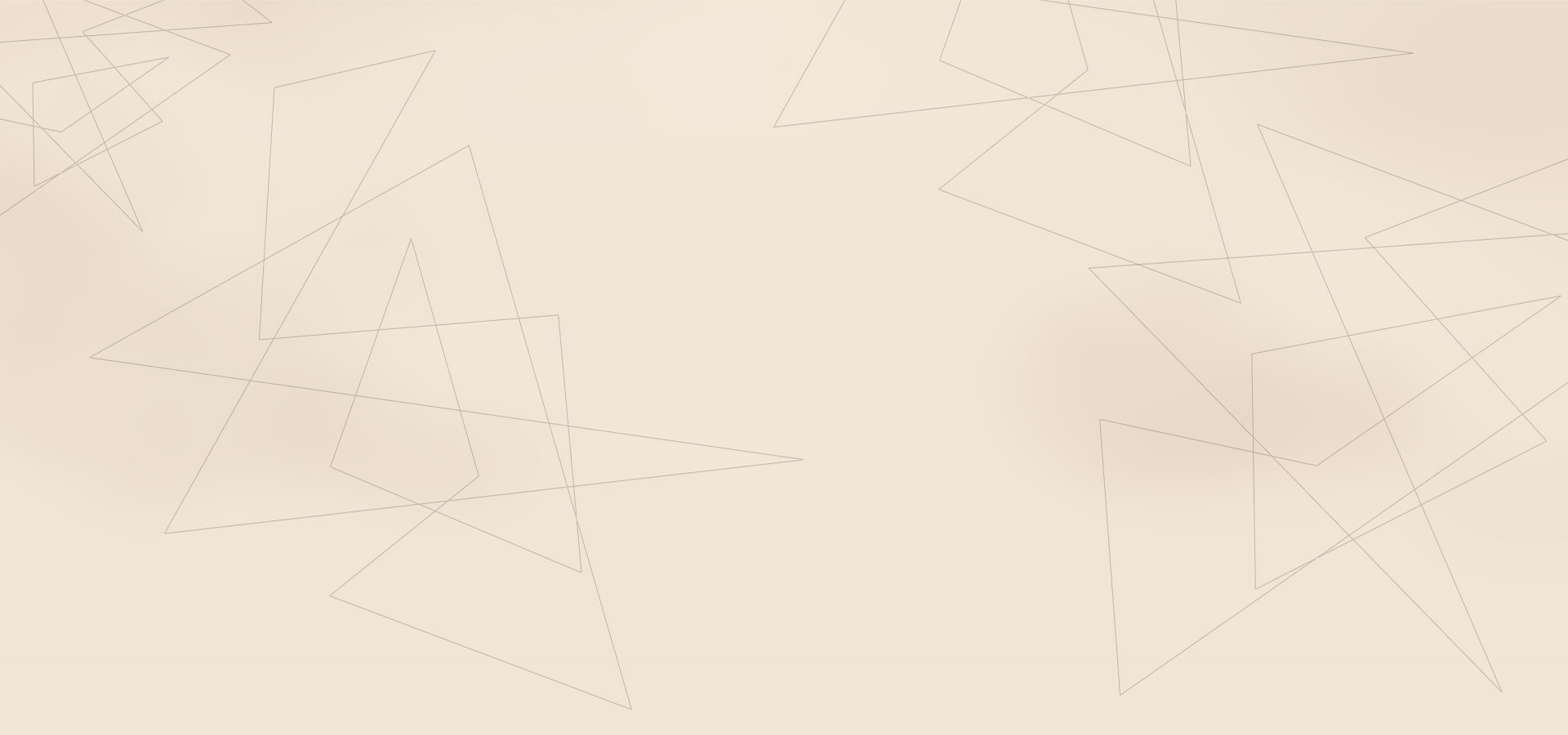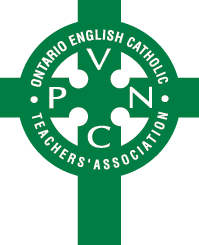 ---
Occasional Teachers President Clare Armstrong
Occasional Teachers President Clare Armstrong
---
---
This site has the new procedural Handbook for you, although, it is also on the Loop as is our Collective Agreement. These should be a good initial source of information for you. However, if you have issues or concerns, then email or call me and we can address it together. Below is a list of this year's executive who are out in the classrooms and would like to hear from you. Tell us what we're doing well and tell us how we can improve what we do for you.
---
2017-2018
OTBU Executive
---
John Sagan – President
Clare Armstrong – Vice President
Mitch Donaldson – Treasurer
Theresa Cansdale – Secretary
Jane Braithwaite – Councillor
Nicole Fontaine – Councillor
Sean Keast – Councillor
Trixie Taylor – Councillor
Anne Radburn – Councillor
Also, don't forget that we will periodically give you info and products from OTIP because as a teacher-sponsored cooperative there may be things that they provide which will satisfy your needs. Have a great year and please communicate with us.